Bio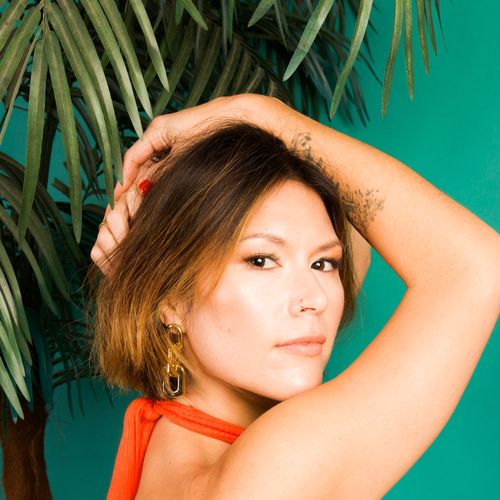 Ellisa Sun cuts her heart out and leaves it on the stage, which is why she never wears white.
Originally from Los Angeles, she decided to hit the road in 2018 and embarked on her nationwide Dreamboat tour, playing 170 shows in 365 days while living in a 30-foot Winnebago. After the tour, Ellisa relocated to Nashville, Tennessee. 
Inspired primarily by R&B, soul, jazz, and bossa nova, Ellisa's music is a unique blend of genres that creates a textured sound with raw, heartfelt lyricism. Ellisa's music can be heard on the Sony Pictures Television show L.A.'s Finest, starring Gabrielle Union and Jessica Alba and the Hulu show Dollface starring Kat Dennings and Brenda Song. Her song "Evening" was recently featured in the show Kung Fu on the CW. 
Ellisa recently launched a wildly successful crowdfunding campaign with ifundwomen and successfully raised $15,000 to support her upcoming record, which will feature 8 original songs and a team of Nashville's finest musicians, producers and songwriters.