Bio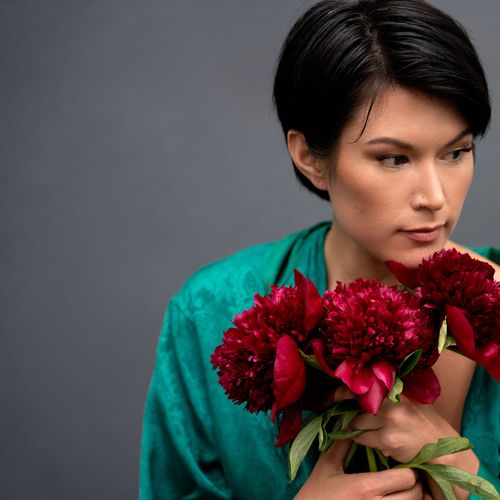 Ellisa Sun cuts out her heart and leaves it on the stage, which is why she never wears white. 
Ellisa recently completed her nationwide Dreamboat tour, during which she lived and traveled with her partner in a 30-foot Winnebago, playing 170 shows in 365 days. After the tour, Ellisa relocated to Nashville, Tennessee.
Inspired by R&B/soul artists from Amy Winehouse to Lauryn Hill, jazz and bossa nova artists from Jobim to Gilberto, and singer-songwriters from John Mayer to Joni Mitchell, her music is a unique blend of genres that creates an honest, textured sound with raw, heartfelt storytelling. 
Ellisa's music can be heard on the Sony Pictures Television show L.A.'s Finest, starring Gabrielle Union and Jessica Alba, and the BCDF Pictures film Can You Keep a Secret?, starring Alexandra Daddario. Ellisa's song "Just a Little More" was placed in Guys We F@#cked, The Anti-Slut Shaming podcast, which has an audience of over 20K. Her song "Evening" was recently featured in the show Kung Fu on the CW.
Over the past year during COVID-19, Ellisa has been active in the community by collaborating remotely with various Nashville musicians for a music series called Music Room Monday on YouTube. She's preparing to release new music in 2021.