Happy fall, ya'll!
I just realized I haven't posted a new blog since we HIT OUR CROWDFUNDING GOAL OF $15K! I've been one busy lady these past few weeks playing a bunch of live shows and working on the record.
Me and my co-producer, Connor, have been hard at work recording and perfecting the songs for you. Because of your contributions, we are adding 2 extra songs. This means the final album will have 8 songs total! WAHOO!!!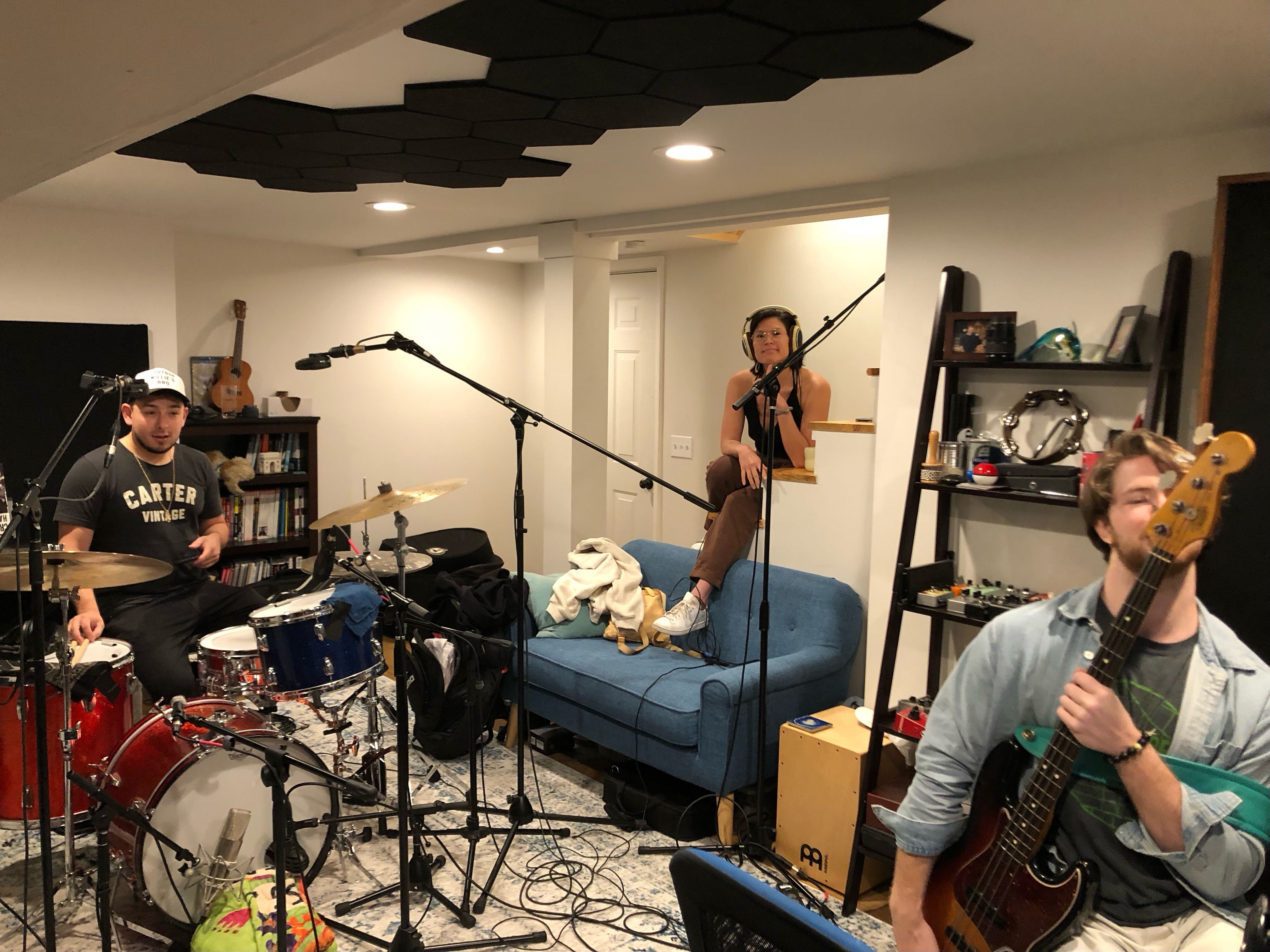 Also, I was on NPR!??!
I had the opportunity to interview with Nashville's NPR station, WPLN, for their weekly "This Is Nashville" segment. In the interview I got to talk about my experience as a songwriter here in Nashville. Listen here.
The musical journey is definitely full of ups and downs, but I'm super grateful to my community for your support through it all. I can't wait to continue working on this album for ya'll. Stay tuned for more updates!
 
Love,
Ellisa